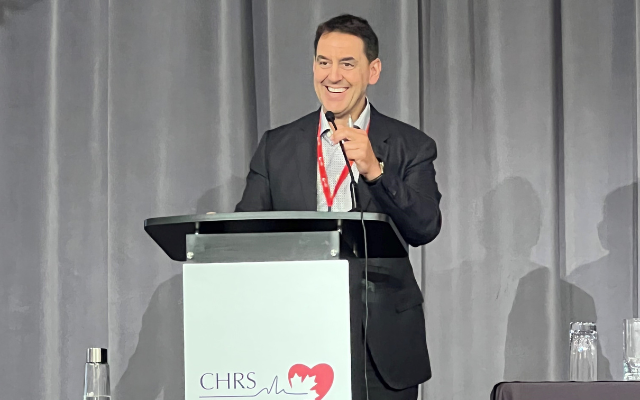 Welcome to our new President
Congratulations and warm welcome to our new President, Laurent Macle MD,FRCP(C). Dr. Macle is a cardiac electrophysiologist, Professor of Medicine at Université de Montréal, and chief of the Electrophysiology service at the Montreal Heart Institute.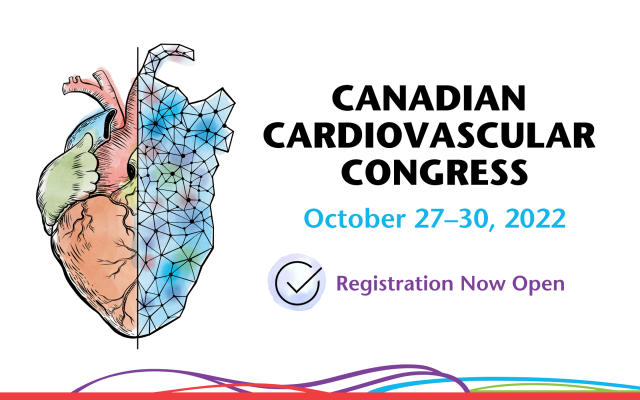 CCC 2022
CHRS is a proud CCC participating organization. Registration for CCC 2022 is now open.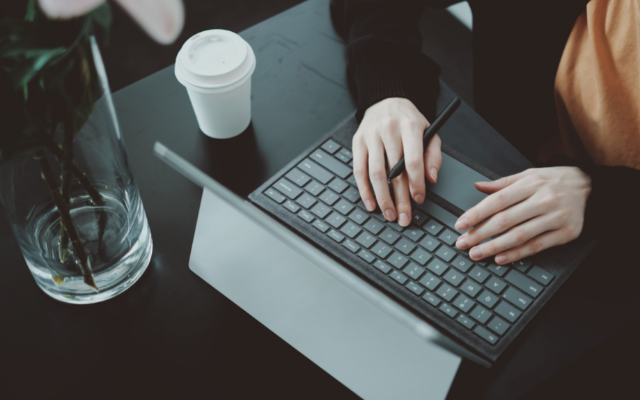 Webinars
Build professional skills and knowledge and explore important topics in the heart rhythm field with our webinars.

Learn more
Our Mission
The Canadian Heart Rhythm Society's mission is to improve the care of patients through research, advocacy, education and development of best practices in the field of heart rhythm disorders.
CHRS Featured News
2022 CHRS Annual Meeting
We are excited to announce that the 2022 CHRS Annual Meeting will once again be held in person, this year in Montréal on September 9 and 10. The meeting will also be available online in a HYBRID format for those who are unable to make it to Montréal. This hybrid format will also allow us to involve more international speakers who will be able to join us both virtually as well as on-site.
Dr. Girish Nair and the Annual Meeting Planning Committee have put together an excellent agenda including a specific Fellows track once again this year. There are also joint sessions with the European Heart Rhythm Association and the Heart Rhythm Society covering topics ranging from basic science to advanced clinical guidelines. After two years we are looking forward to doing this face to face once again, and strongly encourage those who can make it to Montréal to join us in person this year.
Event Spotlight
Upcoming events endorsed by the CHRS or events where CHRS members are presenting research. Join us!