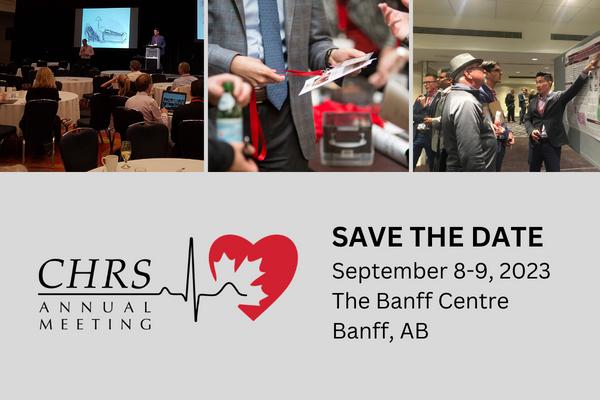 2023 Annual Meeting
We look forward to welcoming you at the the premier electrophysiology meeting in Canada! Stay tuned for more details.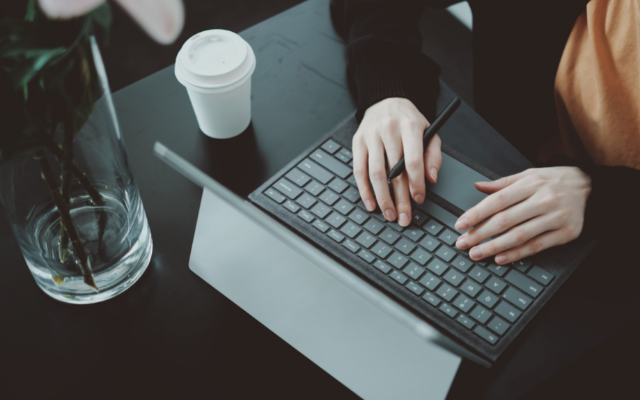 Webinars
Build professional skills and knowledge and explore important topics in the heart rhythm field with our webinars.

Learn more
Our Mission
The Canadian Heart Rhythm Society's mission is to improve the care of patients through research, advocacy, education and development of best practices in the field of heart rhythm disorders.
CHRS Featured News
Call for Award Nominations
Applications are now being accepted for the 2023 CHRS Recognition Awards. Please take a moment to consider nominating a colleague. Also, NEW THIS YEAR, we are excited to launch our inaugural CHRS George Wyse Award for Best Research Publication and the George Klein Award for Best Research Publication. 
The CHRS is proud to be the steward to recognize members for outstanding contributions within the cardiovascular heart rhythm field. It is an ideal way for the CHRS community to celebrate career achievements and inspire colleagues. 
Event Spotlight
Upcoming events endorsed by the CHRS or events where CHRS members are presenting research. Join us!