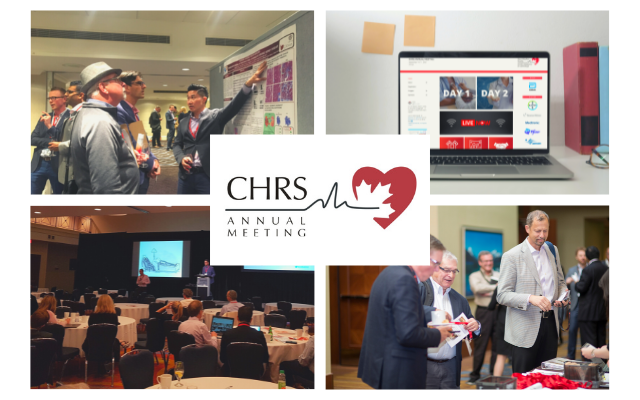 Registration is open!
CHRS Annual Meeting 
September 9-10, 2022
Hybrid edition
JOIN US - Montréal in-person or online!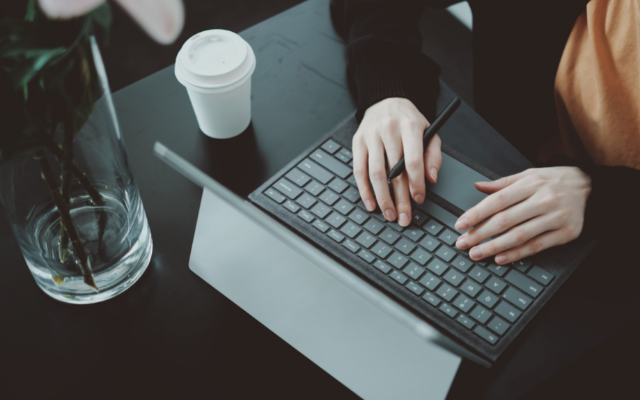 Webinars
Build professional skills and knowledge and explore important topics in the heart rhythm field with our webinars.

Learn more
Our Mission
The Canadian Heart Rhythm Society's mission is to improve the care of patients through research, advocacy, education and development of best practices in the field of heart rhythm disorders.
CHRS Featured News
In Memoriam: Dr. George Wyse 
January 2022
Many of you will already of heard about the passing of one of Canada's original electrophysiologists, Dr. George Wyse from Calgary.  
George has been an icon in the Canadian electrophysiology community through its entire existence, with his work at the University of Calgary and with extensive outreach through multi-center trials across Canada and the rest of the world. His extensive research has helped shape the way we have looked after patients for almost half a century, and continues to provide a basis on which current research and practice developments are based. He was a huge supporter of the Canadian EP community, was one of the founding members of the Canadian Heart Rhythm Society, and was the recipient of the CHRS Achievement Award in 2014. He continued to be active even in retirement as Professor Emeritus in Calgary and through his ongoing contributions on social media, continuing to educate and bring a smile with his never fading wit and wisdom.
I've had the pleasure of knowing George since my training in Calgary in the 1980's, and have always appreciated his approachability, extensive knowledge, and ability to bring great concepts together to applicable teaching points. It is with great gratitude that we acknowledge his life and contributions. Much of our Canadian electrophysiology community has been built on the shoulders of his work and guidance, and our family is a bit more empty since his passage.
Please click here to read a tribute from Dr. Carlos Morillo including a link to Georges "Lecture of a Lifetime" which I would strongly recommend if you have never watched it.
Thank you George for everything.
Laurence D. Sterns, MD, FRCPC, FCCS, FHRS
President, Canadian Heart Rhythm Society
Event Spotlight
Upcoming events endorsed by the CHRS or events where CHRS members are presenting research. Join us!