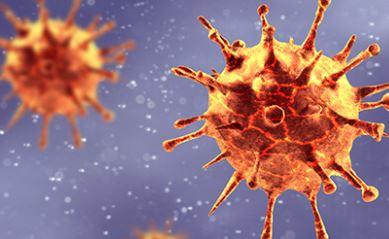 COVID-19 and Cardiac Device Patients
With the declaration of COVID-19 as a pandemic by the World Health Organization on March 11, 2020, it becomes increasingly important to take precautionary measures to prevent the spread of the novel coronavirus to our patients.
Click here to read communication from the CHRS.
Our Mission
The Canadian Heart Rhythm Society's mission is to improve the care of patients through research, advocacy, education and development of best practices in the field of heart rhythm disorders.
CHRS Featured News
CHRS Virtual Annual General Meeting
Monday November 2, 2020
7:00 PM EDT
This meeting will highlight the activities and accomplishments of the CHRS and its members.
The virtual format will include live webcasting of all proceedings, online voting for those with voting privileges, and question and answer (Q+A) capability.
Please mark your calendars, save the date and join us from home!
Details about how to register will be available soon.
Event Spotlight
Upcoming events in 2020 endorsed by the CHRS or events where CHRS members are presenting research. Join us!