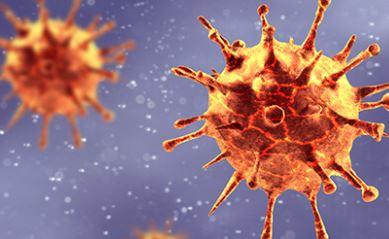 COVID-19 and Cardiac Device Patients
With the declaration of COVID-19 as a pandemic by the World Health Organization on March 11, 2020, it becomes increasingly important to take precautionary measures to prevent the spread of the novel coronavirus to our patients.
Our Mission
The Canadian Heart Rhythm Society's mission is to improve the care of patients through research, advocacy, education and development of best practices in the field of heart rhythm disorders.
CHRS Featured News
Job Opportunity: Academic Cardiac Electrophysiologist 
December 2020 
The Division of Cardiology, University of Ottawa Heart Institute seeks applications for an academic electrophysiologist.
Candidates must hold the FRCPC in Internal Medicine with subsequent certification in Cardiology or equivalent specialty certification.  Candidates must have training in the management of inherited arrhythmias +/- the ablation of complex arrhythmias. Candidates should preferably have a strong research interest along with formal research training, and a significant publication record.
Practice profile will be negotiated based on expected academic and clinical deliverables. Academic appointment ranking will be based on qualifications and experience.
Interested applicants should forward their Curriculum Vitae and three reference letters to:
Girish M. Nair MBBS, MSc., FRCPC
Professor, Department of Medicine (Cardiology)
Director, Cardiac Electrophysiology and Arrhythmia Service
University of Ottawa Heart Institute
40 Ruskin Ave Ottawa, ON K1Y 4W7
gnair@ottawaheart.ca
Click here for a full version of the advertisement. 
Event Spotlight
Upcoming events endorsed by the CHRS or events where CHRS members are presenting research. Join us!