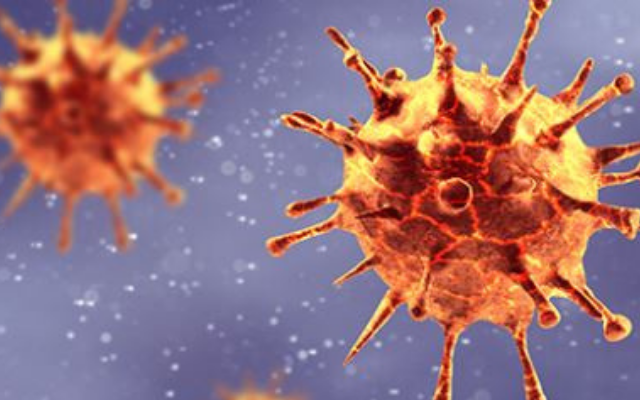 COVID-19 and Cardiac Device Patients
With the declaration of COVID-19 as a pandemic by the World Health Organization on March 11, 2020, it becomes increasingly important to take precautionary measures to prevent the spread of the novel coronavirus to our patients.
Our Mission
The Canadian Heart Rhythm Society's mission is to improve the care of patients through research, advocacy, education and development of best practices in the field of heart rhythm disorders.
CHRS Featured News
2021 Joint Statement on the safety of MRI now published! 
June 2021
The Safety of Magnetic Resonance Imaging: a Joint Position Statement from the CCS/CanSCMR/CHRS is now published in CJC. 
In this statement, the authors summarize contemporary knowledge for, and provide clinical recommendations surrounding, the safe use of MRI in cardiovascular patients with a targeted focus on contrast administration and the management of implantable electronic cardiac devices. It also provides a framework for healthcare providers to safely scan many patients with relative contraindications to MRI.
Event Spotlight
Upcoming events endorsed by the CHRS or events where CHRS members are presenting research. Join us!