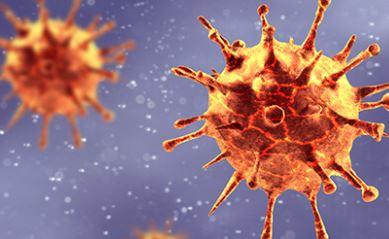 COVID-19 and Cardiac Device Patients
With the declaration of COVID-19 as a pandemic by the World Health Organization on March 11, 2020, it becomes increasingly important to take precautionary measures to prevent the spread of the novel coronavirus to our patients.
Click here to read communication from the CHRS.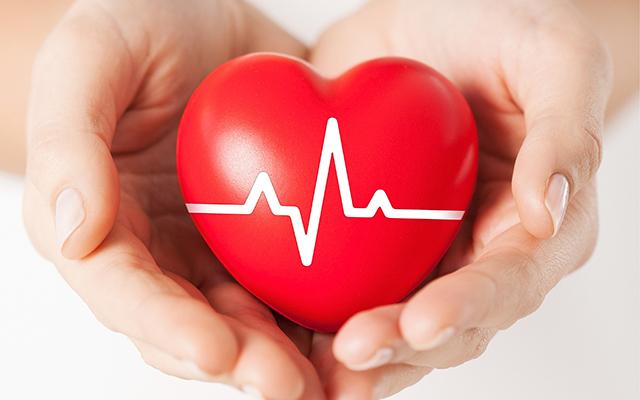 2020 CHRS Annual Meeting Going Virtual!
Our Mission
The Canadian Heart Rhythm Society's mission is to improve the care of patients through research, advocacy, education and development of best practices in the field of heart rhythm disorders.
CHRS Featured News
2020 CHRS Annual Meeting Going Virtual!
Please join us virtually on September 11-12, 2020 for the CHRS Annual Meeting. 
The CHRS Planning Committee is preparing another engaging program allowing Canadian adult and pediatric electrophysiologists, basic scientists, allied health professionals, and trainees to collaborate and exchange ideas.
Event Spotlight
Upcoming events in 2020 endorsed by the CHRS or events where CHRS members are presenting research. Join us!