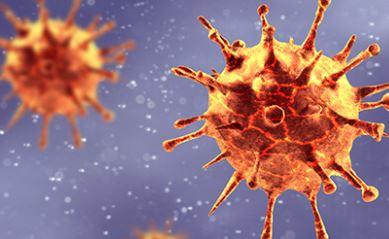 COVID-19 and Cardiac Device Patients
With the declaration of COVID-19 as a pandemic by the World Health Organization on March 11, 2020, it becomes increasingly important to take precautionary measures to prevent the spread of the novel coronavirus to our patients.
Our Mission
The Canadian Heart Rhythm Society's mission is to improve the care of patients through research, advocacy, education and development of best practices in the field of heart rhythm disorders.
CHRS Featured News
New President Announcement
CHRS is proud to announce that Dr. Laurence Sterns has taken on the role of President of the Canadian Heart Rhythm Society. 
Laurence D. Sterns, MD, FRCPC, FCCS, FHRS is the Head of EP and CIED program at the Royal Jubilee Hospital, consulting electrophysiologist for Western Cardiology Associates, and the Director of Victoria Cardiac Arrhythmia Trials Inc.
Dr. Sterns started his medical training at the University of Alberta in Edmonton.  Postgraduate training was carried out at the University of Calgary, University of British Columbia, and Heidelberg University in Germany.  He started on staff at Dalhousie University in Halifax, and then moved to Victoria in 1997.
In Victoria he helped start the implantable cardioverter defibrillator program in 1998, and has helped to advance the electrophysiology division over the last 20 years. 
Event Spotlight
Upcoming events endorsed by the CHRS or events where CHRS members are presenting research. Join us!