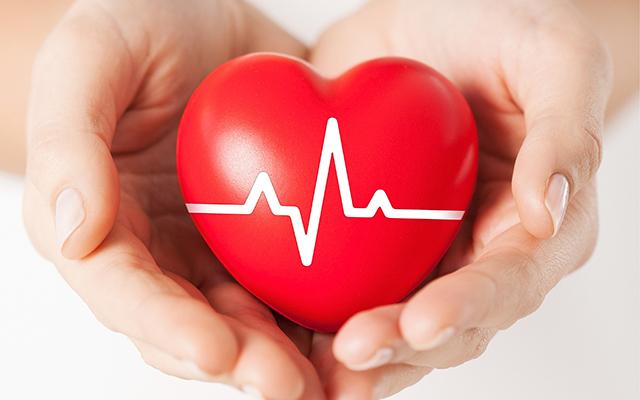 2020 CHRS Annual Meeting
Save the date!
2020 Annual Meeting
September 11-12, 2020
Winnipeg, Manitoba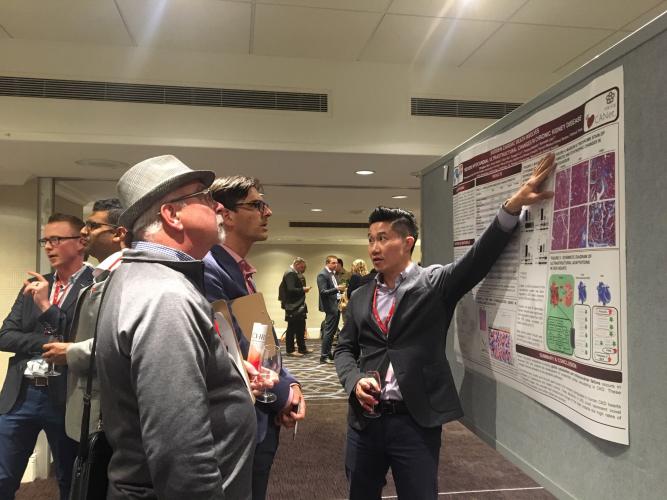 CHRS 2019 Annual Meeting Poster Presentations
We are pleased to announce the top three winners of the Poster Presentations at the 2019 Annual Meeting:
1. Douglas Wan, Toronto, ON
2. Michelle Samuel, Montréal, QC
3. Martin van Zyl, Rochester, MN
Congratulations to all three presenters!
Our Mission
The Canadian Heart Rhythm Society's mission is to improve the care of patients through research, advocacy, education and development of best practices in the field of heart rhythm disorders.
CHRS Featured News
2020 CHRS Annual Meeting
Save the Date!
Please join us in Winnipeg on September 11-12, 2020 for the CHRS Annual Meeting. 
The CHRS Planning Committee is preparing another engaging program allowing Canadian adult and pediatric electrophysiologists, basic scientists, allied health professionals, and trainees to collaborate and exchange ideas.
Event Spotlight
Upcoming events in 2020 endorsed by the CHRS or events where CHRS members are presenting research. Join us!